If you're new to the airline industry, you're likely to come across terms like non-rev travel and flying standby. But what do they really mean? As seasoned non-revvers, we understand the confusion and want to guide you through this exciting world of travel. So, whether you're a beginner or simply curious, keep reading to learn all about non-rev travel.
What is Non-Rev Travel?
Let's start with the basics. Non-rev travel, short for "non-revenue," refers to the privilege of paying only a fraction or nothing at all for airline tickets. Airlines do not profit from non-rev tickets, and in some cases, you may only need to cover taxes. This travel benefit is typically available to airline employees and is meant to describe how they and their families travel.
Who Can Benefit from Non-Rev Travel?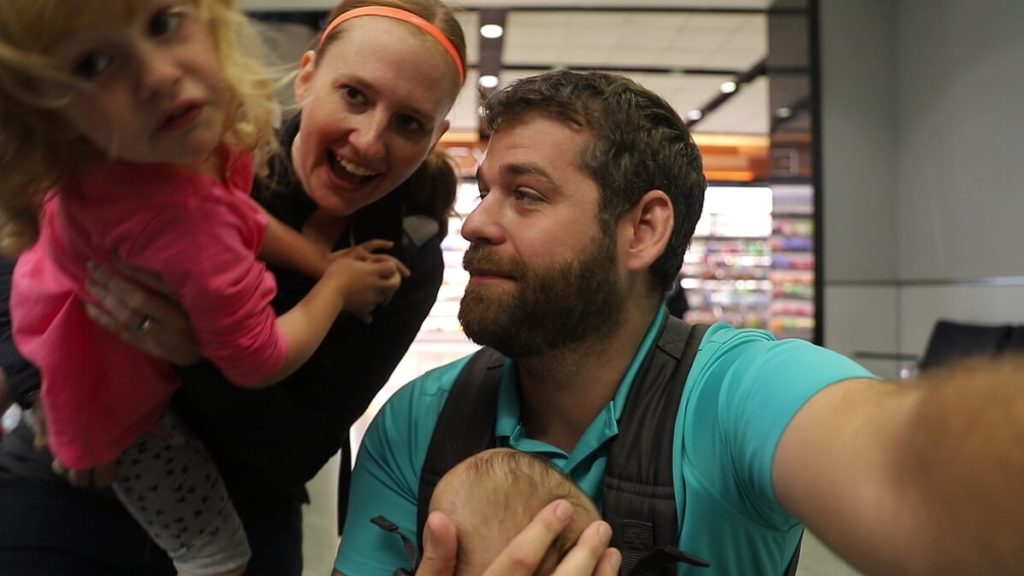 The list of people who can enjoy non-rev travel benefits is quite extensive. It's not limited to airline employees only; spouses, children, parents (often referred to as "pass riders"), family, and friends can also take advantage of these benefits. The specifics may vary between airlines, but generally, spouses or domestic partners, children under 26, and up to two parents qualify for non-rev travel benefits. Sometimes, family and friends may receive additional perks through buddy passes.
What are Buddy Passes?
Buddy passes allow friends and family members to enjoy employee travel privileges. Airline employees are typically allocated a certain number of buddy passes each year, which they can distribute to their close friends and family. However, it's essential to note that it's strictly against the rules to sell or share buddy passes with unrelated individuals. While buddy passes may cost more than what employees or their immediate family members pay, they offer a way to extend airfare deals to loved ones.
The Catch of Non-Rev Travel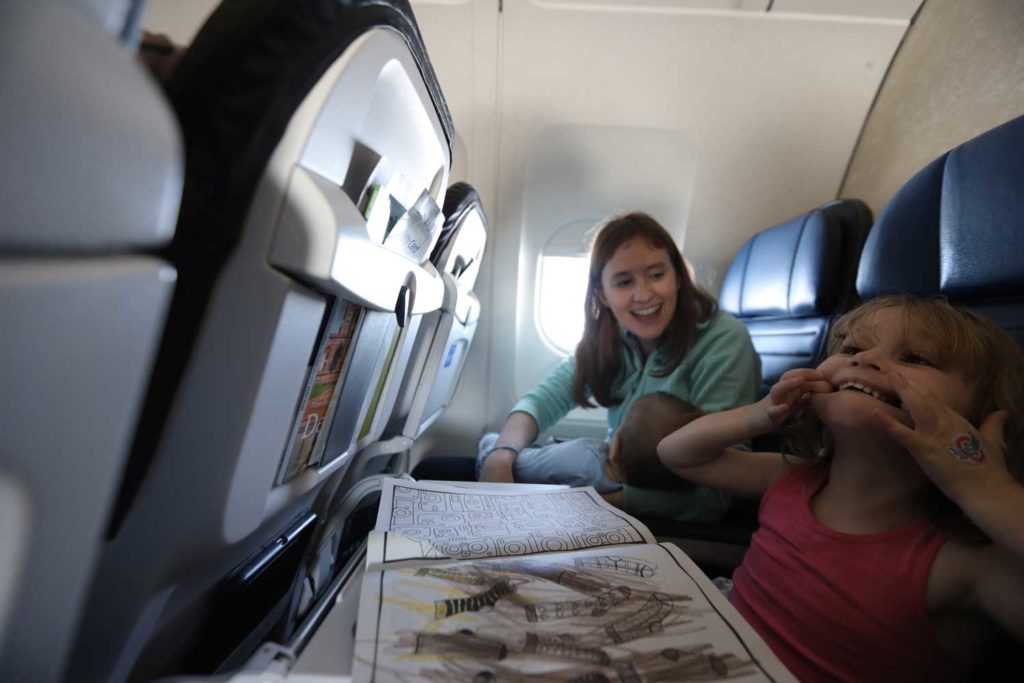 Non-rev travel may seem like a dream come true – flying worldwide for free or at a minimal cost. But convenience comes at a price. When flying non-rev, you're essentially flying standby, which means you won't have a guaranteed seat unless there are unoccupied seats after all paying customers have boarded. These available seats may result from unsold tickets or missed flights. Flying standby requires flexibility and a bit of luck. You may want to come prepared with backup plans in case things don't go as expected.
Can You Fly Non-Rev International or on Different Airlines?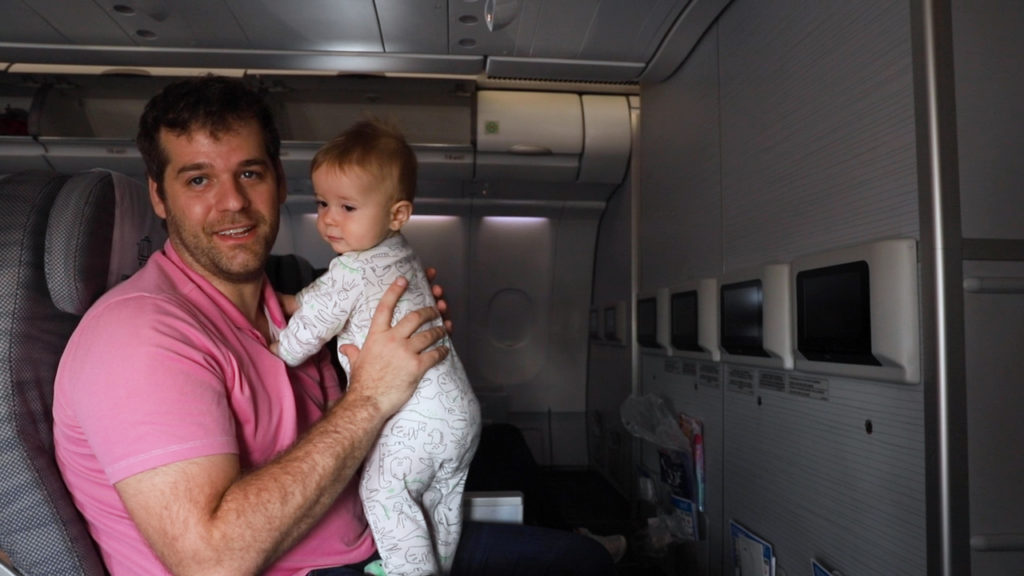 While the specifics differ among airlines, many allow non-rev travel on international flights and even on different airlines. International non-rev travel is similar to domestic travel, except you may need to pay international taxes. You still put yourself on the standby list and can only fly if there are available seats. In our experience, international flights tend to have more empty seats, making them easier to access. Additionally, international taxes and fees are usually reasonable, typically ranging from $100 to $300 per person.
Reasons for flying on other airlines include when your airline doesn't serve a particular destination or when your airline's flights appear full on your desired travel day. Airlines often collaborate and extend non-rev travel privileges to one another. However, keep in mind that flying on other airlines may be slightly more expensive than flying on your own, and accessing flight loads can be challenging. Websites like Staff Traveler can assist you in finding seat availability on other airlines.
How Does the Non-Rev Process Work?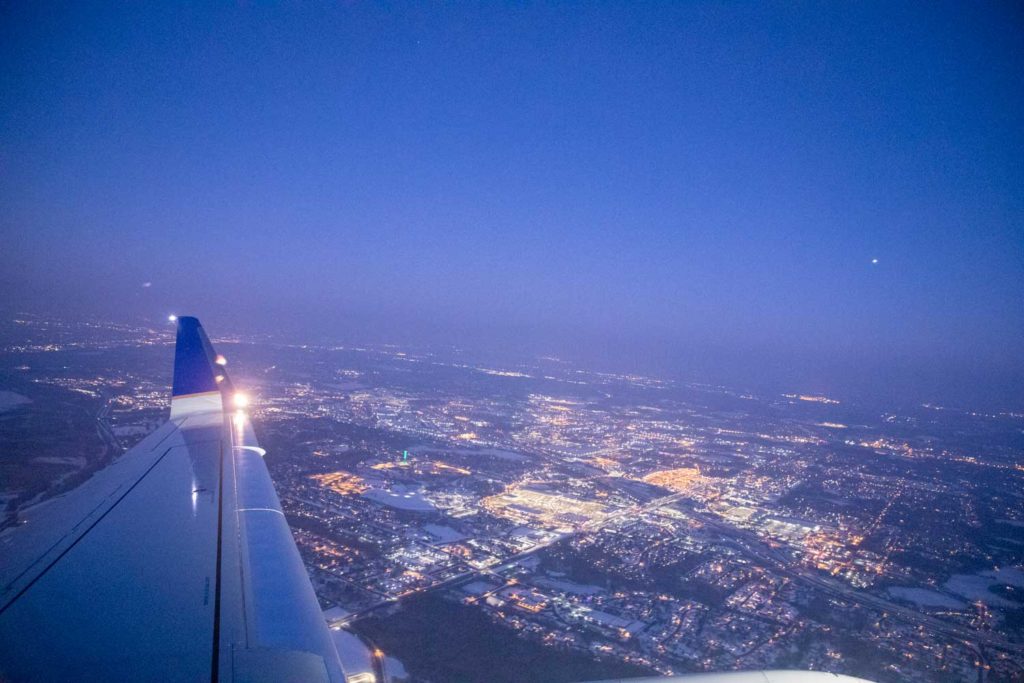 Now that you understand the concept of non-rev travel, let's talk about how it works in practice. As a non-rev traveler, you'll have access to an employee system where you can put yourself on the standby list once you decide on your destination and preferred flight time. You'll receive a standby ticket to pass through airport security, and then you'll proceed to the airport like any other passenger. At this point, you hope that the gate agent calls your name.
Standby success depends on various factors, which can vary greatly from one airline to another. The prioritized standby list is determined by factors such as the employee's tenure, whether you're traveling with the employee, or if you're a buddy pass rider. Some airlines may prioritize based on when you listed for the flight, while others may have specific dress codes. While we won't delve into the specifics, it's essential to be aware of the unique rules and processes of your chosen airline.
Our First Non-Rev Experience: A Story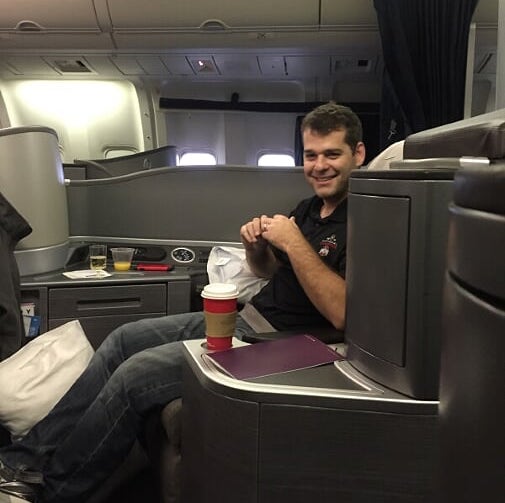 Let's take a moment to share the story of our very first non-rev travel experience. About two months into working for the airline, we were eager to take advantage of our travel benefits. One Friday at work, I called Nick and said, "What do you think about going to Brussels?" After a brief silence, I added, "Oh, and how quickly can you pack our bags?"
Nick rushed home during his lunch break, packed our bags and passports, and returned to work. Five hours later, the workday ended, and we found ourselves navigating airport security. Earlier in the day, I had noticed that flights to Brussels were wide open. As first-time standby travelers, we wanted to ensure a smooth experience, so we waited for a flight that seemed like a sure bet (or as close as it gets). Brussels fit the bill perfectly, granting us an opportunity for an impromptu trip.
To our surprise, there were only a few people ahead of us on the standby list, allowing us to board the flight. What's more, first-class seats were available. We couldn't resist splurging a little extra for a luxurious non-rev experience. We indulged in the inflight offerings, almost declining an ice cream sundae. Okay, I admit it may sound snobbish, but many of you reading this have similar opportunities with your travel benefits. Plus, I happened to be pregnant at the time, so no guilt over missing out on the adult beverages!
Our stay in Belgium lasted less than 24 hours since we had to return on Sunday to be back at work on Monday. We booked a hotel using Hotwire's secret hot rate, but when we arrived, the hotel was closed. We ended up lugging our bags around for hours before finally enjoying some Belgian chocolates, waffles, and mussels. Since it was December, we couldn't resist visiting the Christmas market. Needless to say, we indulged in the local cuisine to satisfy my pregnancy cravings.
The next day, we headed to the airport and once again secured a spot on the standby list. We had ensured that the flights were wide open before embarking on this adventure. Initially, we were cautious and fearful of taking risks, but those worries quickly vanished.
Family on Standby: The Ups and Downs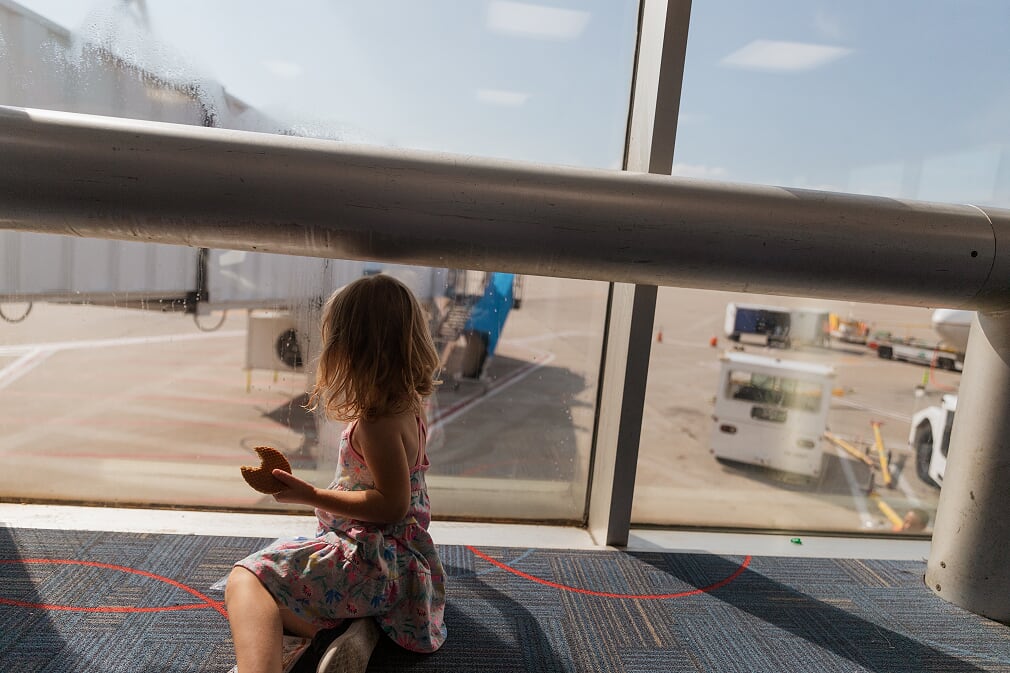 The story we shared may paint a rosy picture of non-rev travel, but we assure you that it's not always smooth sailing—especially when traveling with kids or additional companions. In the interest of providing a balanced perspective, here are a few non-rev travel experiences that didn't go as planned:
On one occasion, we spent an entire day at the airport, unsuccessfully attempting to board seven different flights. It happened to be President's Day, and the flights were in high demand.
When returning from Barcelona, we faced an unexpected taxi strike. As a result, we had to scramble to find a public bus and barely made it to the airport on time.
Flying home from Buenos Aires was particularly challenging, requiring us to take three flights, an Uber between Miami and Fort Lauderdale, and an unexpected overnight hotel stay. Sometimes, things simply don't go according to plan.
At the end of the day, non-rev travel is an adventure filled with hilarious, enjoyable, and occasionally bittersweet stories. Whether you're lounging in first class or sleeping on an airport floor due to flight unavailability, the experience is always memorable.
Share your Non-Rev Travel Journey with Us!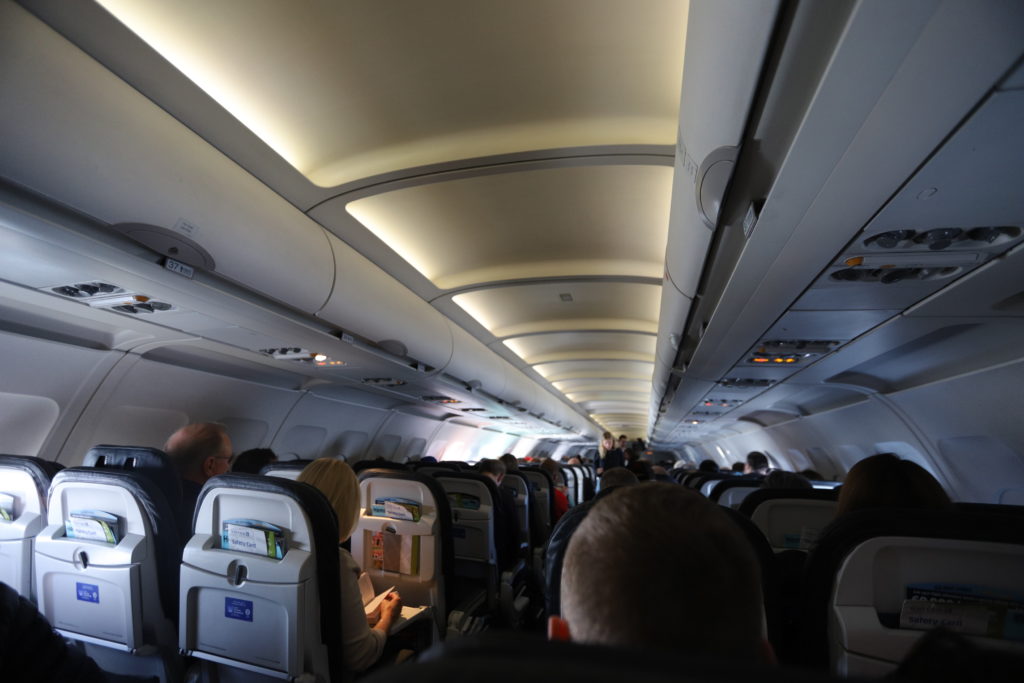 Are you new to non-rev travel? Perhaps you have your own incredible non-rev travel story to tell? We would love to hear all about it! Share your experiences and stories with us on Twitter, @FamilyOnStandby, leave a comment below, or send us an email at hi (at) familyonstandby.com. We enjoy hearing from fellow non-rev travelers and might even feature your story!
And if you haven't already, make sure to subscribe to our YouTube channel, Family on Standby. We document all of our standby adventures, showcasing both the ups and downs of our non-rev journeys.