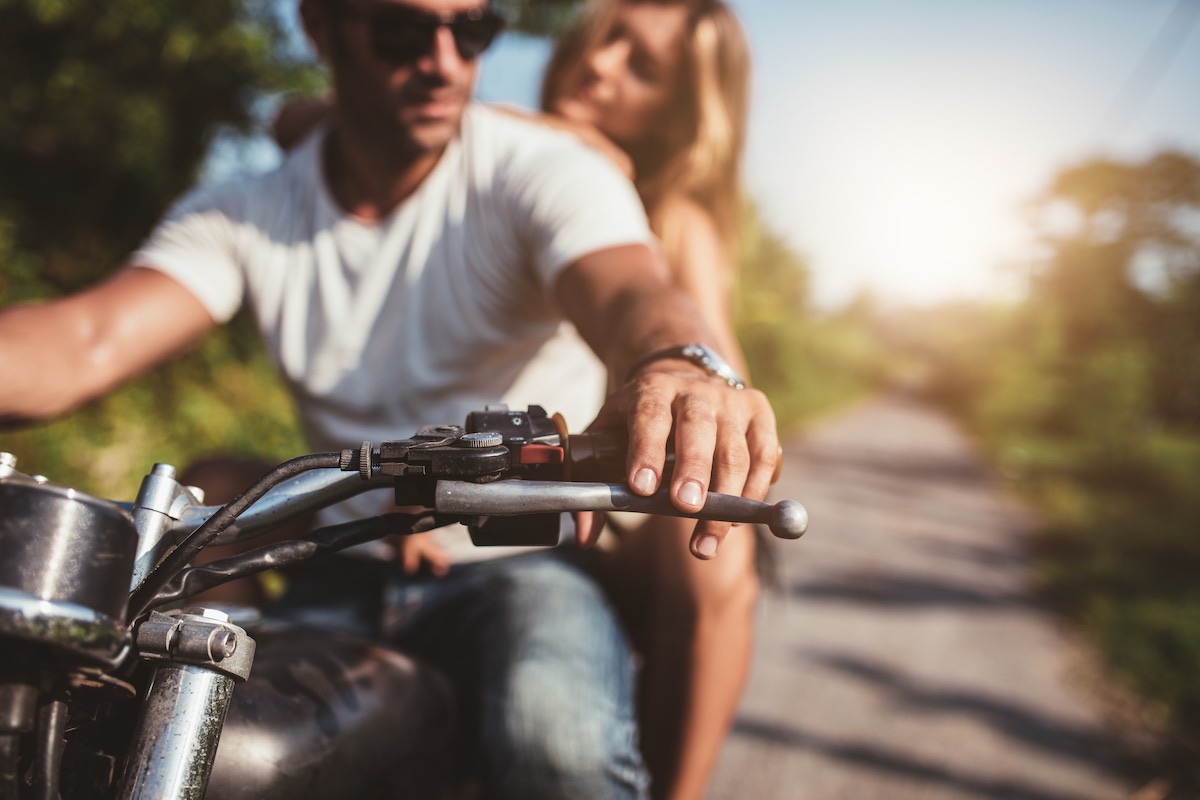 If you're an adventurous soul planning a motorcycle tour, whether within the U.S. or abroad, you're probably concerned about protecting your trip, yourself, and your beloved bike. That's where travel insurance comes into play. While travel insurance can address some of your concerns, it's essential to do your homework and choose the coverage that best suits your needs.
Coverage for Your Motorcycle Tour
August brings the famous Sturgis Motorcycle Rally, where bike enthusiasts gather in the Black Hills of South Dakota for a week of excitement and celebration. But Sturgis is just one of the many destinations where motorcycle lovers can immerse themselves in both travel and tourism. Whether you're exploring the winding roads of Europe or cruising along the coastal highways of California, travel insurance for motorcycle tours can provide peace of mind.
Motorcycle Accidents and Travel Insurance
It's natural to wonder if travel insurance covers motorcycle accidents. Depending on your policy, travel insurance may offer coverage for injuries sustained in a motorcycle accident. However, it's important to note that damage to your motorcycle itself is typically not covered by travel insurance. That responsibility usually falls on the company that insures your motorcycle regularly.
Remember, it's crucial to have the appropriate license to operate a motorcycle legally. Operating a bike illegally could result in your insurance claim being denied.
Cancellation and Trip Interruption
Life is unpredictable, and sometimes plans change. If you cancel your motorcycle trip for a covered reason, such as unexpected illness or injury before departure, many travel insurance package policies will likely reimburse you for your pre-paid, nonrefundable expenses. This means you can recover the costs of deposits for airfare, tour group reservations, accommodations, and other activities requiring advance payment.
In the event that your tour is canceled by the operator, they should refund any money you've paid directly to them. However, a package policy may also help by reimbursing you for other nonrefundable expenses related to your trip preparations.
Injury Coverage and Peace of Mind
Motorcycle riding, although thrilling, is not considered to be an especially hazardous activity by most travel insurance providers. If you have purchased a travel insurance package policy, it may include emergency medical coverage in case you sustain any injuries during your motorcycle tour. Additionally, it's worth considering an emergency medical evacuation membership, which can provide flexibility in choosing a hospital if you're hospitalized more than 150 miles away from home.
While we hope you never get hurt, it's reassuring to know that you can purchase a travel insurance plan that has your back if you do.
Protecting Your Motorcycle
If your motorcycle is damaged while you're on the road, travel insurance is unlikely to cover the costs. Generally, your regular motorcycle insurance company is responsible for those damages. However, it's recommended that you reach out to your insurance provider beforehand to ensure your bike will be fully covered worldwide. If you plan to rent a motorcycle abroad, check the coverage provided by the rental agency, and consider purchasing a third-party travel insurance plan for additional protection.
Sports and Hazardous Activity Riders
If you're opting for a travel medical plan instead of a standard package policy, it's essential to inquire about adding a sports rider to your insurance purchase. Travel medical insurance can vary from package policies, and some companies may require a special rider to cover potential injuries sustained during your trip.
Embarking on a motorcycle adventure offers a unique way to experience the world. However, it's always wise to be prepared. Before purchasing travel insurance, we recommend calling our Customer Care Center at 800-487-4722 to speak with a licensed representative who can guide you in choosing the ideal plan for your motorcycle tour.
Ready to protect your motorcycle journey? Visit DHPL Travels and embark on your two-wheeled adventure with confidence!