Rome is a city that promises to captivate every traveler. With its rich history, stunning architecture, world-renowned art, and delicious food, Rome has something for everyone. But with so much to see and do, planning your itinerary can be a daunting task. That's where DHPL Travels comes in. Our expert guides are passionate about showcasing the best of Rome, ensuring you have an unforgettable experience.
Uncover Rome's Hidden Gems
As you embark on your Roman adventure, our local experts will take you off the beaten path to discover hidden gems that you won't find in guidebooks. From archaeological wonders to mouthwatering culinary delights, there's no shortage of astonishing activities and landmarks to explore. With DHPL Travels, your journey will be tailored to your specific interests, ensuring you make the most of your time in Rome.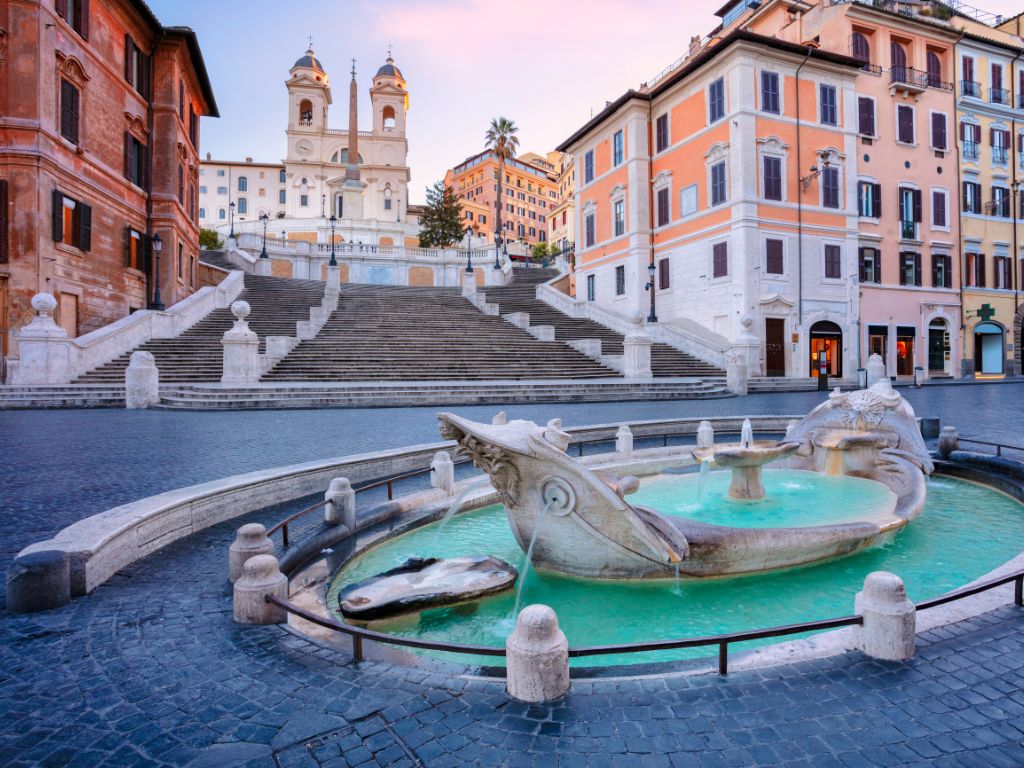 Day One: Start with a Bang
Begin your Roman adventure by experiencing the Vatican like never before with our Early Entry Vatican Tour. Skip the crowds and gain exclusive access to the Vatican museums and Sistine Chapel before the daytime rush. Our expert guides will provide you with unique insights into the rich history and art of the Vatican, setting the tone for an extraordinary journey.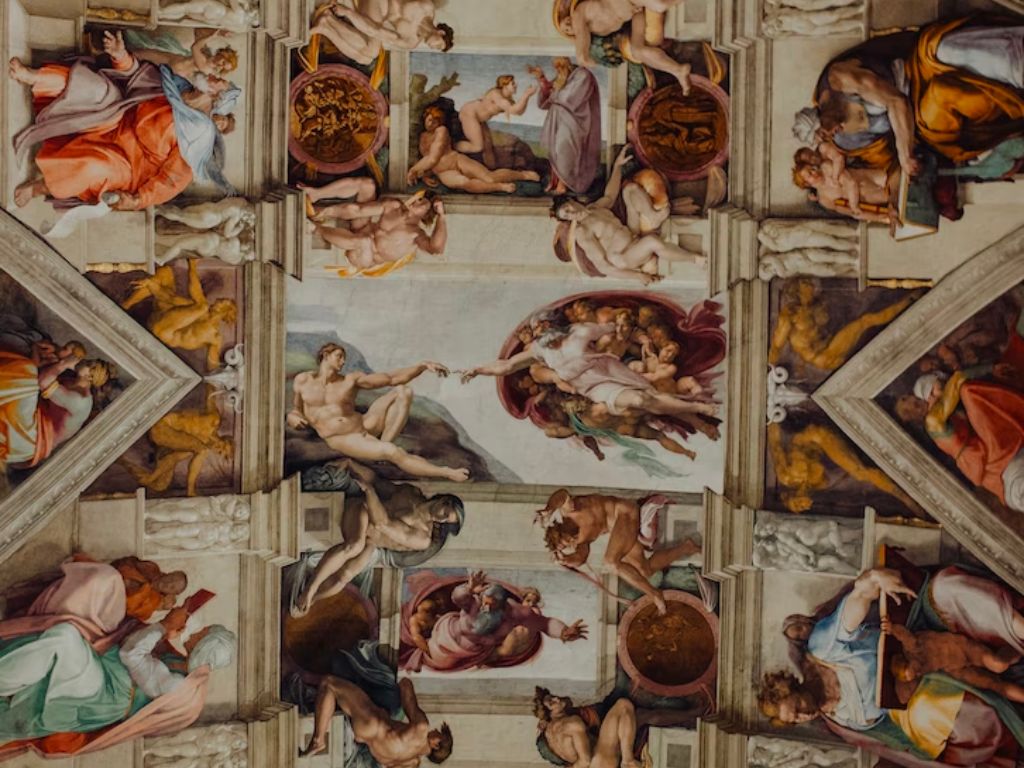 Afterward, indulge in Rome's diverse food and wine scene. With countless restaurants and trattorias to choose from, you'll be spoiled for choice. And to truly immerse yourself in the city, join our Introduction to Rome tour. In just three hours, our local historian will take you on a comprehensive journey through Rome's history, culture, and iconic sites. From the elegant Piazza del Popolo to the world-famous Trevi Fountain, you'll gain a deeper understanding of this timeless city.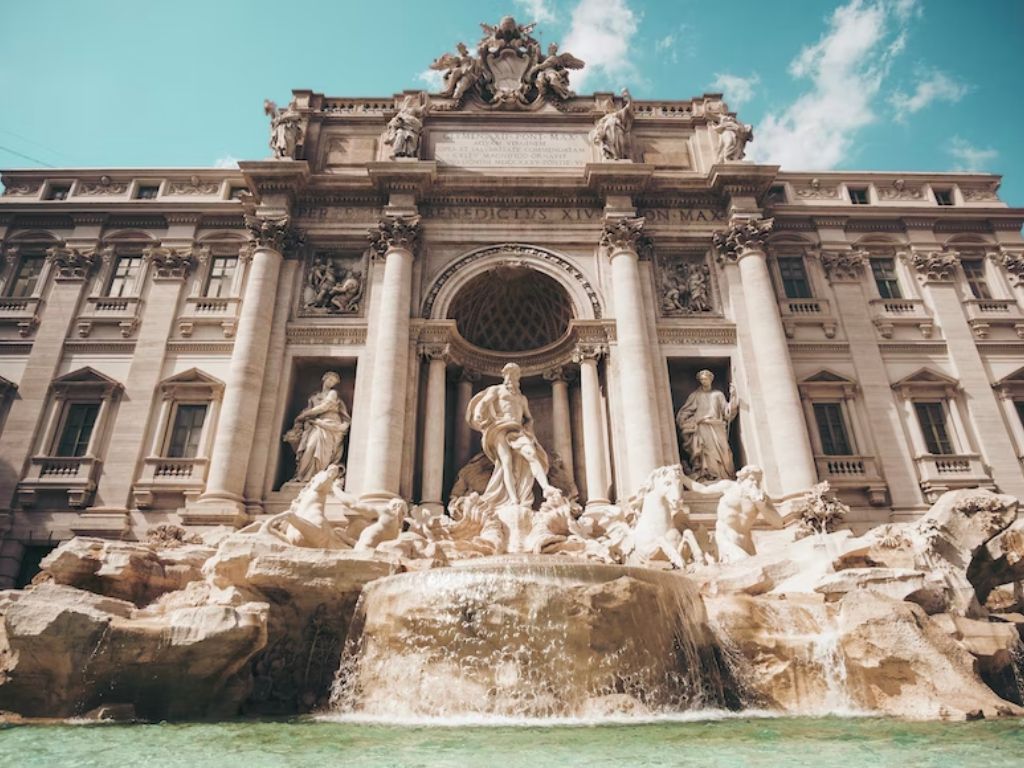 Day Two: Step into Ancient Rome
No visit to Rome is complete without exploring the majestic Colosseum. With our Roma Antica Tour, you'll enjoy skip-the-line access to the Colosseum, Roman Forum, and Palatine Hill. Accompanied by an archaeologist or classical historian, you'll unravel the secrets of this iconic landmark and gain a deeper appreciation for ancient Rome's grandeur.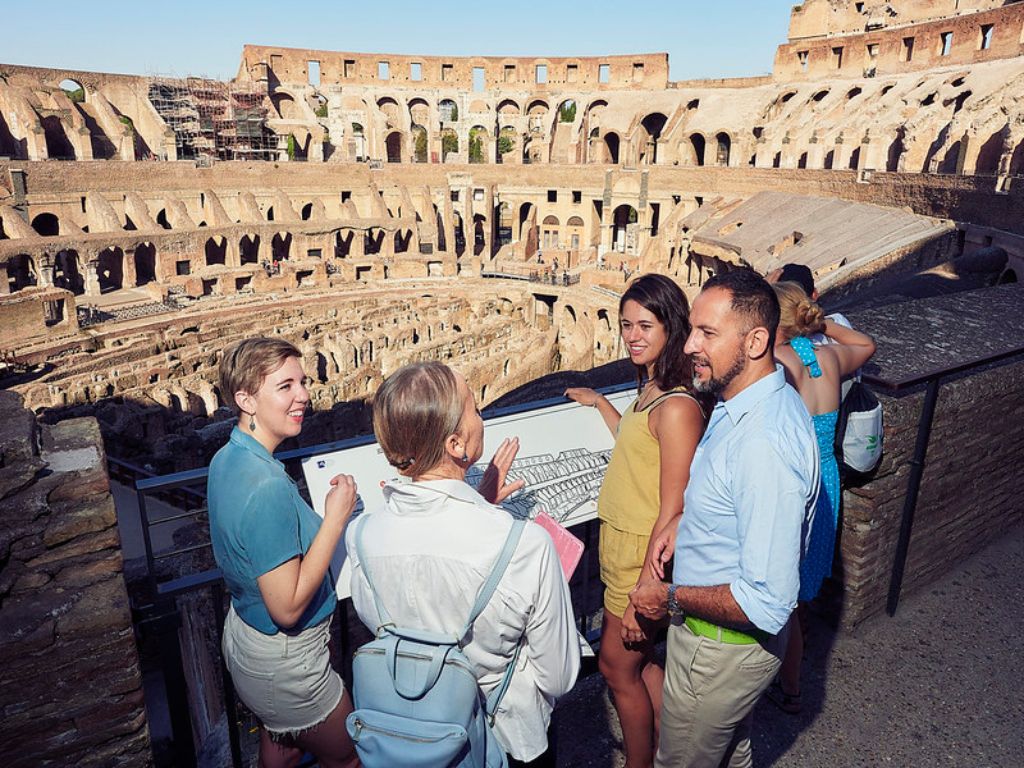 From the gladiatorial shows to the bustling streets of ancient Rome, this half-day tour brings history to life. Walk in the footsteps of emperors as you explore the city center and visit the Curia, triumphal arches, and basilicas of the Roman Forum. End your tour on Palatine Hill, where Rome itself was born, and immerse yourself in the legends that shaped the city.
Day Three: Savor Rome's Culinary Delights
For a true taste of Rome, join our Savoring Rome Food Tour. Led by a food writer, chef, or culinary educator, this immersive experience will delight all your senses. Discover Rome's food culture, from its ancient Roman roots to its modern influences. Indulge in the city's legendary street food, sample the best coffee, chocolate, pizza, and gelato, and learn about the history and traditions behind each culinary delight.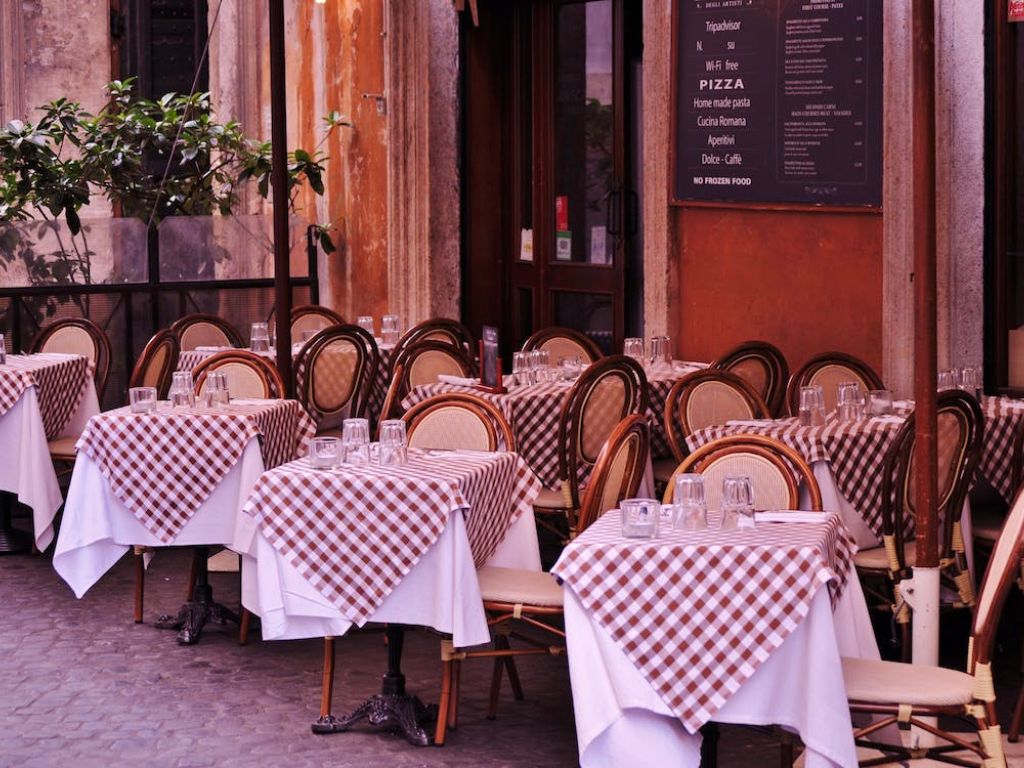 Begin your food adventure near the Jewish Ghetto, where you'll taste authentic Roman snacks and specialties. From there, explore local shops that showcase the rich food culture of Rome. Indulge in a traditional coffee experience and savor the flavors of Roman-style pizza. End your tour with artisanal gelato from a family-run gelateria. By the end of the tour, you'll not only be "pieno come un uovo" (full as an egg) but also equipped to navigate Rome's culinary scene like a local.
Explore Rome with DHPL Travels
DHPL Travels is your key to unlocking the wonders of Rome. Our expert guides, passionate about providing memorable learning experiences, will ensure you have an unforgettable journey through history, art, and cuisine. To curate an unforgettable experience, mix and match our tours or check out our extended Rome itineraries. It's time to embark on the adventure of a lifetime with DHPL Travels.